CAKE SHOP SUCRE
Founded in 1967 the Hotel Entre Pinos, was created as a family business and currently continues with the same business philosophy.
The Hotel Entre Pinos in its desire to offer its customers a differentiated product, decided to create in 2012 the Pastry Sucre.
A space where to make the best artisan pastry, using only the best raw materials and the constant evolution in the development of these, as well as the experience and the professionalism of our pastry chef, we have achieved that our clients can enjoy during their stay in the hotel Of a variety of exclusive sweets elaborated by ourselves in our breakfast buffet and in our Pastry Sucre Located in the Hotel itself.
At the Entre Pinos Hotel Formentera, you can enjoy the following services during your stay. For more information please contact us. Hotel Entre Pinos Website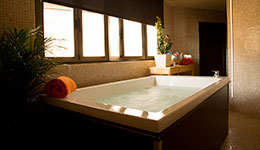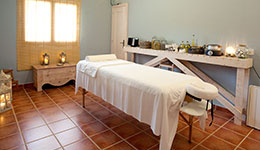 Services:
24h reception service.
Lift.
Phone.(*)
Air-conditioning.
Laundry service.(*)
Buffet breakfast.
Lunch and dinner a la carte.(*)
Bar- Cafeteria & confectionery.(*)
Terrace, Garden and Chillout Zone
Massage and Ayurveda Treatment Service(*)
Beach towel service (*)
Outdoor swimming pool with towel service.(free)
Beach umbrella service.(free).
Internet access point. (free)
Wi-Fi zone (free).
Sauna(*)
Steam bath(*)
Jacuzzi(*)